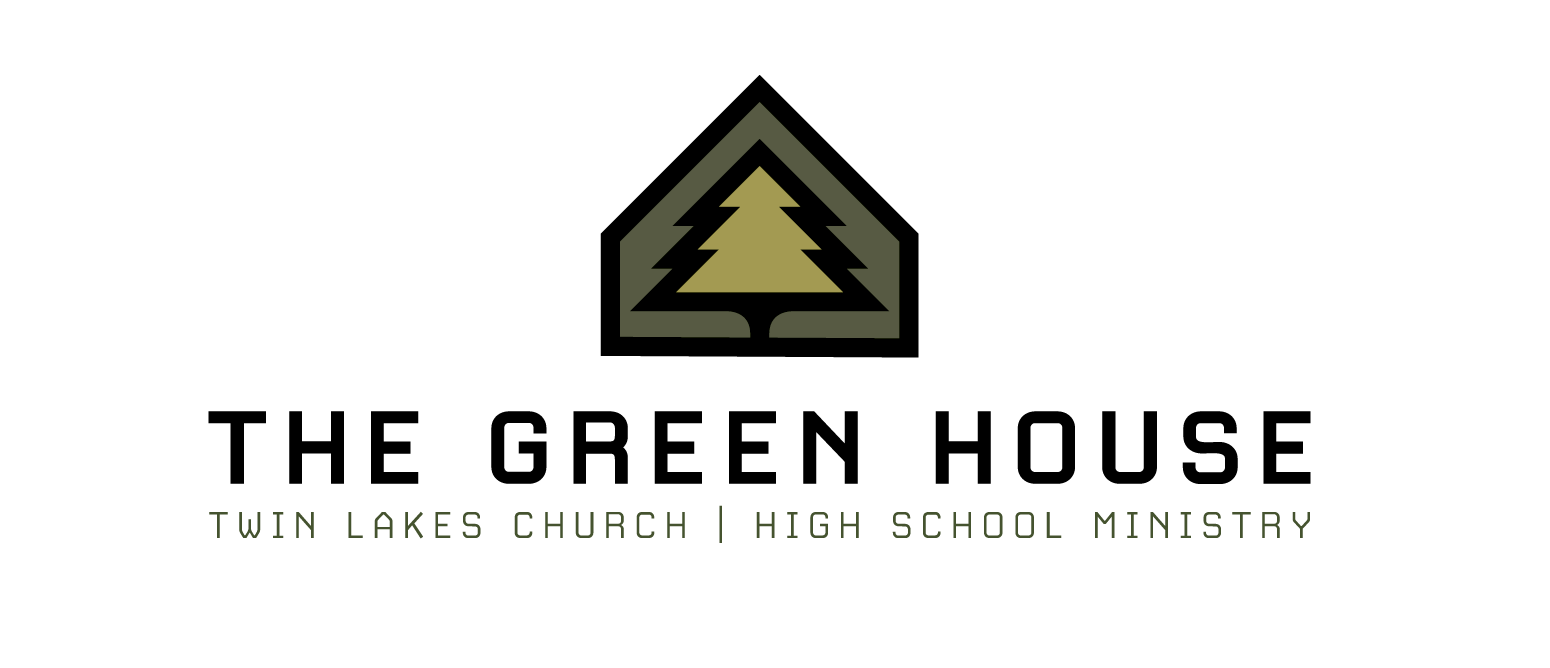 The Greenhouse is our High School ministry. Through our weekly meetings, events, mission trips, and serving opportunities, students can connect with other students and learn about the incredible love of God all while having a ton of fun. Below you'll find different ways to get connected but if you have any questions please contact us:
831-465-3370 | | |
Weekly Gatherings
AM
Sundays in Room 1108 (New location-Youth Center)
10:45am
Breakfast followed by interactive teaching time and fellowship
Invite your friends!
SMALL GROUPS
Contact us to find a group
UPPER ROOM
Wednesdays in Room 1102 (Youth Center) September through May
7-8:30pm
Weekly mid-week program that meets in the Youth Center (Gym building)
Worship, message, fellowship and games!
PM
Saturdays in Room 1108 (Youth Center) September through May
6-7:30pm
Hang out, grow in relationships with freinds and leaders
Be spiritually enriched through God's word!
YEARLY EVENTS
We want to provide students with as many opportunities to experience God in fun, exciting, and new ways. Below is a list of some of these events.
Winter Camp @ Hume Lake

Feb 22-24 2019
An unforgettable time up at Hume Lake with hundreds of students!

MEXICO MISSION TRIP

THIS TRIP IS FULL
June 27 - July 1
$250 register directly with BCM - Baja Christian Ministries
Plus approx. $15 Notary (UPS Store) for Travel Letter (under age 18)
$100 transportation fee with TLC - register for this below after registering with BCM
PASSPORT required to attend
BELONG Relational Retreat at Camp Hammer

November 16-18 2018
Cost and details TBA

And more!