Celebrate Easter with us online! This Easter will be like the very first Easter, in ways none of us have ever experienced: Around the world, millions of Christians will gather in homes instead of church buildings. We will sing and hear Scripture read, we will retell the ancient story of Christ's victory over death, and we will pray with joy to the God of all hope. Join us LIVE at www.tlc.org/live as we celebrate together!
GOOD FRIDAY
A meditative service focused on Christ's sacrifice for us. Prepare some bread and juice or water beforehand and join us in virtual communion from your home
EASTER ONLINE SERVICE
Join us in a beautiful celebration of the resurrection of Jesus Christ!
IN-PERSON
Save your spot for our outdoor Easter service! Between three Easter services, you are able to choose between reserving a seat in our preset chairs or bring your own blankets and lawn chairs to set up on the grass!
Spread the Word
Help us invite the community to celebrate and find hope on this special weekend.
Use these images on social media, forward it in an email, or text it to a friend.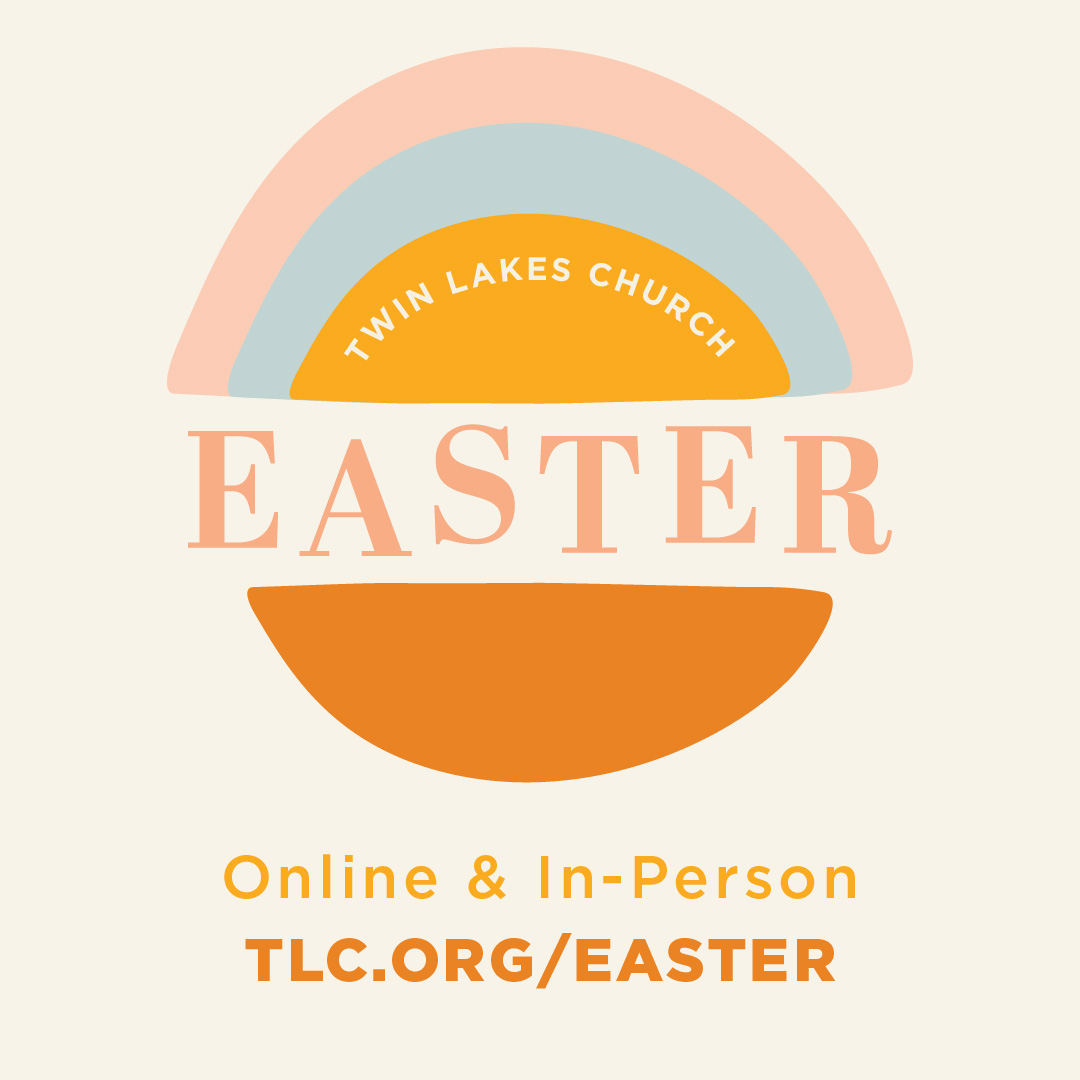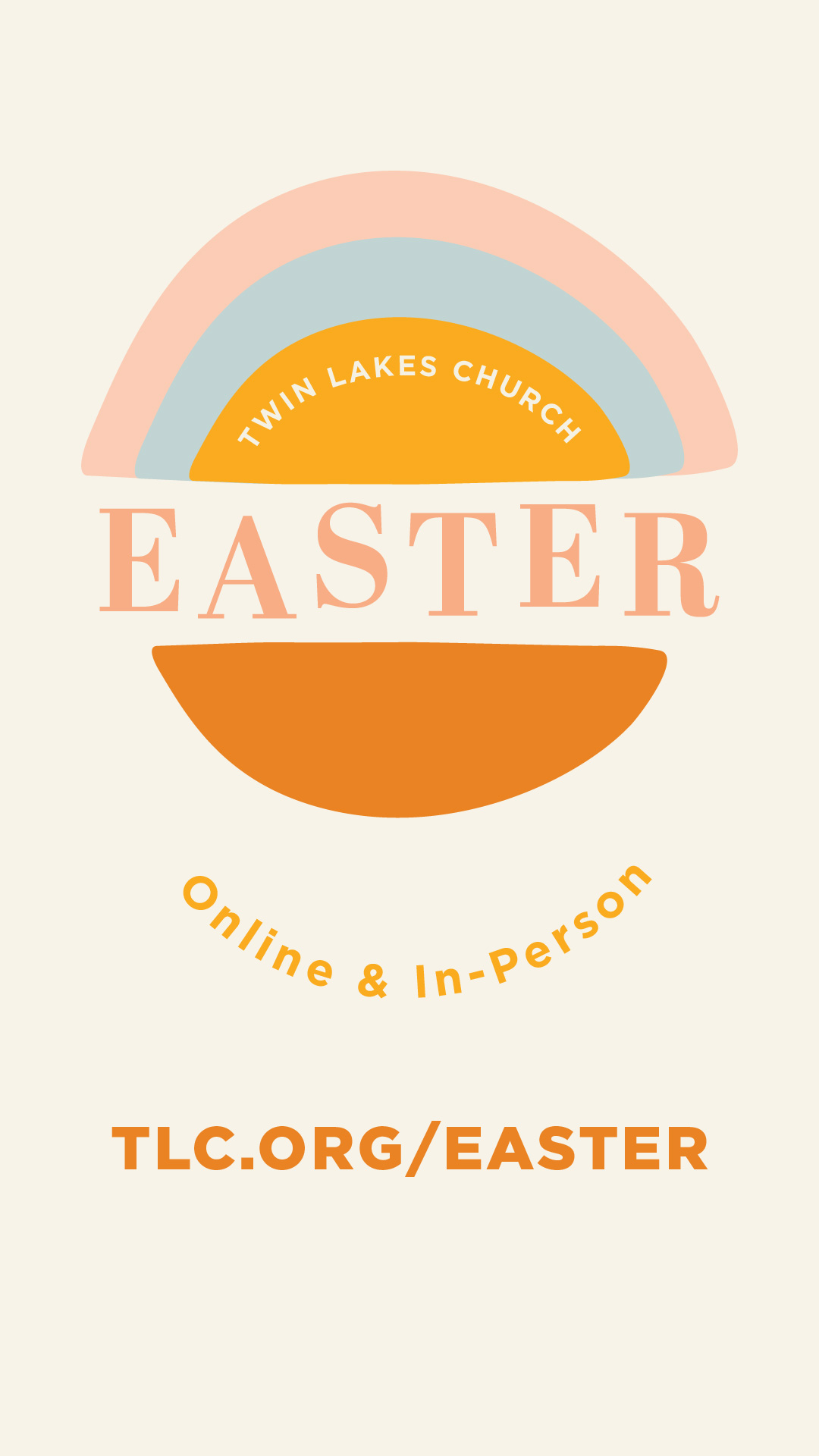 Share the Easter trailer