Because of Covid-19 we are not able to meet in person,
but here are some ways you can help support our mom's.
Write a letter of Hope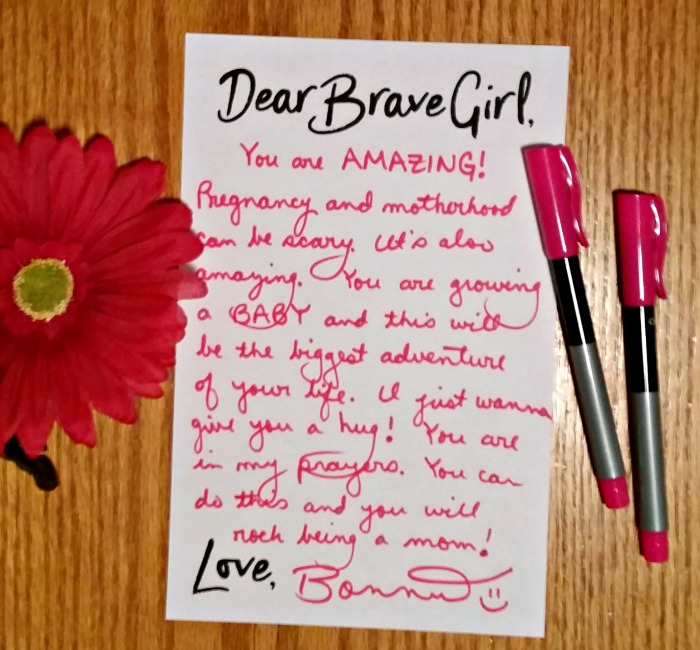 Help us encourage each single and pregnant mom who receives a Love Box!
Write a few letters yourself or use this as an outreach project for your small group.
Once you are finished turn them into the TLC office!
Download our "Dear Brave Girl" letter template


Gift a Love Box - or host a Love Box party!
We want to help her not
only choose life for her baby, but to be brave and step foot inside of a church for love and support when she otherwise would not because of fear and shame. You can purchase an individual box or rally your church members and friends to build Love Boxes at your own Share the Love Party! Embrace Grace will ship the items to you unassembled (minimum order of 20) and include planning tips for your party! Bring your Love Box to TLC's office to be distributed to moms in need.
Click Here to purchase Love boxes in bulk or individually.
Embrace Grace group study offers hope, grace, fellowship, and support for women with an unplanned pregnancy. To talk with someone one about joining our Embrace Grace group at Twin Lakes Church please email Rachel White.