Here are most of our global partners that TLC supports. A few cannot be listed as they serve in closed countries. We have a beautiful printed booklet that highlights each of our partners and is a great tool in getting to know them as well as how to pray for them. If you would like a printed copy, you can pick one up at the church office or email and we can mail a copy to you.
« Back to Missionaries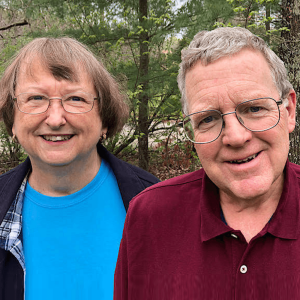 John & Janie Stark
Multi-Continent
Oversee development of new ministry areas for Spoken, currently working in Oral Bible Translation in oral learners and oral societies in the least reached areas of the globe.
My job is two-fold: to work one-on-one with people and working groups involved in Bible translation around the world to sort out both what to measure and how to measure it for everyone's maximum benefit and for God's ultimate glory and, to serve as a catalyst in mass-producing the Bible on to easily-dispersible audio formats (e.g. mp3 players).