Here are most of our global partners that TLC supports. A few cannot be listed as they serve in closed countries. We have a beautiful printed booklet that highlights each of our partners and is a great tool in getting to know them as well as how to pray for them. If you would like a printed copy, you can pick one up at the church office or email and we can mail a copy to you.
« Back to Missionaries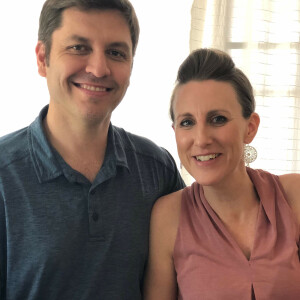 Jonathan & Jocelyn Broyles
Thailand
After 7 years of living in Asia we have recently moved to Thailand to work at our regional headquarters. We are being tasked with the challenge of supporting, developing and growing our current 80 teams that minister within East Asia. We oversee our organization's short-term missions program for people who are exploring missions and participating in cross-cultural service that will serve in Asia anywhere from 2 weeks to 1 year.