Finding Hope & Healing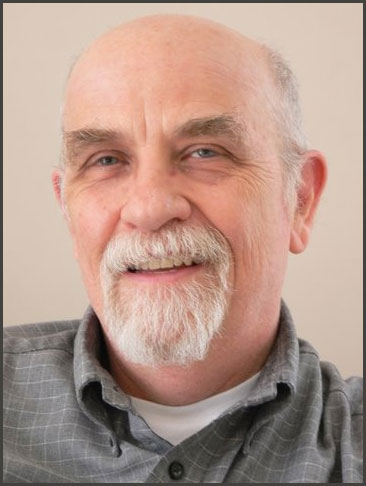 With John Jordan Ph.D., F.T
Wednesday • October 9 • 7–9pm
Twin Lakes Church
2701 Cabrillo College Dr, Aptos
This FREE community workshop is geared toward people who are grieving the loss of a loved one to suicide, but will also be of value to those who wish to support a grieving survivor. Also geared to therapists, counselors, educators, clergy, first responders, and all healthcare workers.
As an internationally renowned researcher and clinician in the field of suicide bereavement, Dr. Jordan will draw on his years of experience as a grief counselor specializing in work with survivors of suicide loss to describe
the remarkable pathways of healing that survivors can travel.
This interactive workshop will include:
How grief after suicide is different • Family impact
Post-traumatic growth
Myths of recovery
How can I survive?
Self care
When to seek professional help
For questions, please contact Betty Nadeau at


This event is sponsored by Twin Lakes Church and the Clarence and Catherine Bailey Trust.