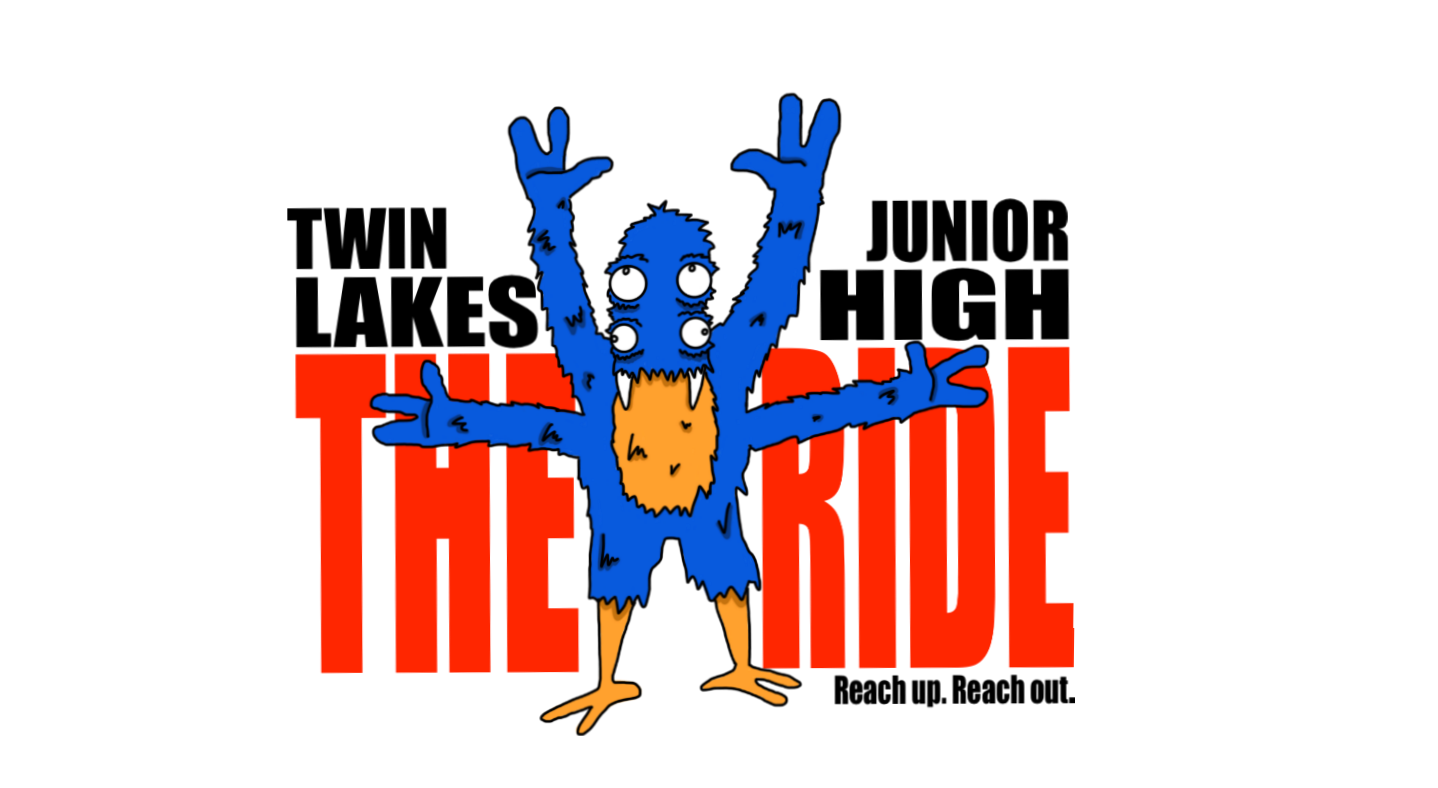 The Ride is our Jr. High ministry (6th-8th grade). Our hope is that students will learn about the incredible love and grace of God, meet life-long friends, and have a ton of fun. Check out what we have to offer below. If you have any questions please get in touch.
831-465-3384 | | |
CLICK HERE TO ORDER RIDE MERCH
UPCOMING EVENTS
WEEKLY GATHERINGS
Tuesdays
Wildside 5:45-8pm, in the Youth Center (gym) at TLC
Weekly mid-week program
Worship, message, fellowship and games
Pizza at Wildside
Please not sign ups close at 4pm every Tuesday to allow for time to order.
Sundays
The Ride will meet @ 11am in the Youth Center. Doors will be open with signs leading you in!