Encore is a monthly event for senior adults featuring great food, connections with others, wonderful music, ministry updates and inspiring speakers. We typically meet on the last Wednesday morning of the month. Here is the schedule for the rest of 2021
Wednesday, November 17 - 10am - Twin Lakes Church

To stay up to date on Encore events and to receive future RSVP links please sign up to be on our email list HERE: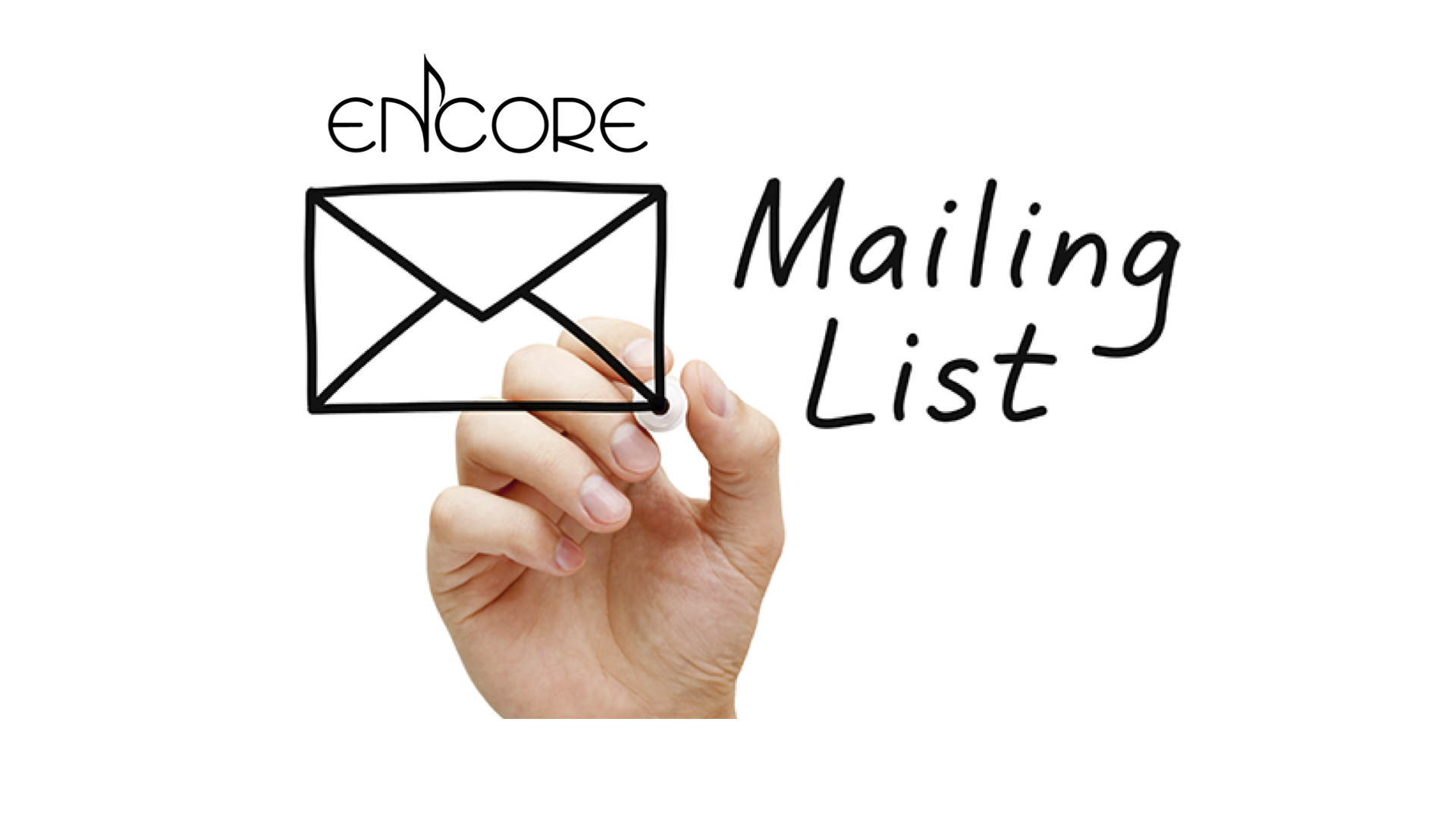 Here is a video of our first time back in-person September 29th!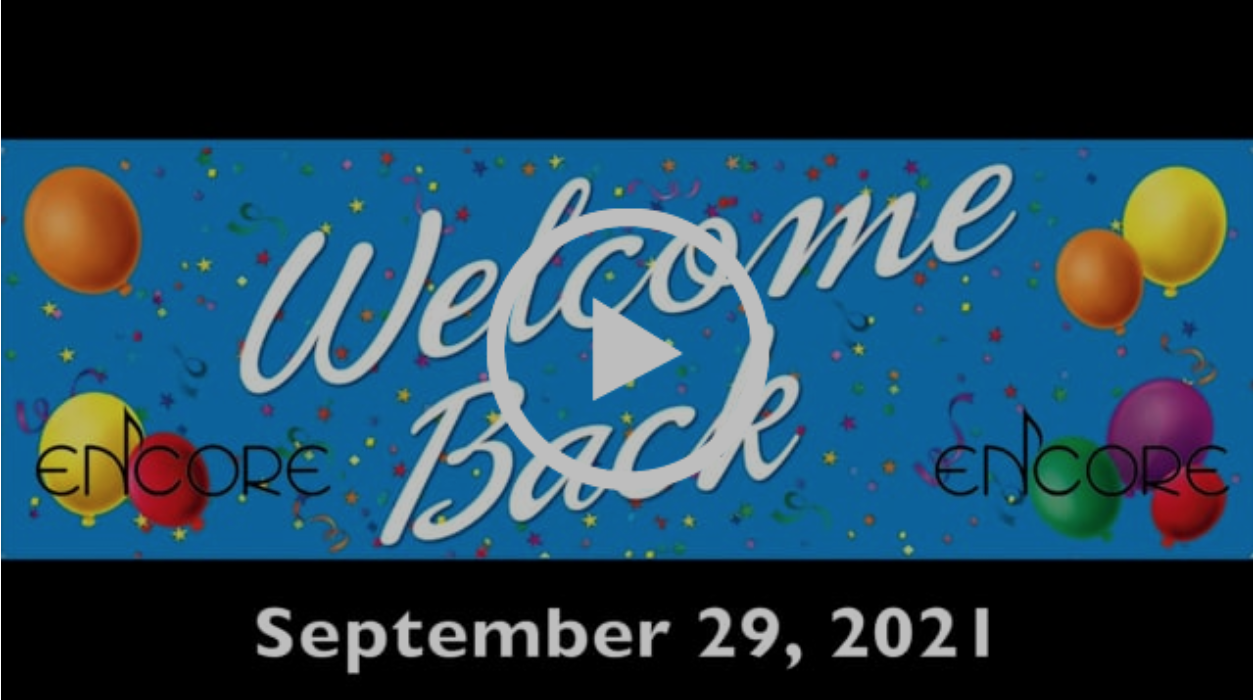 For the previous 19 months we were unable to meet in-person due to the global pandemic. Instead we produced a monthly video which included congregational singing, guest speakers, guest musicians, guest global outreach partners and much more. It really helped us stay connected during these difficult days. You can view any of these videos below.
For more information, contact or 831-465-3368.