Encore is a monthly event for senior adults featuring great food, connections with others, wonderful music, ministry updates and inspiring speakers. We typically meet on the last Wednesday morning of the month at 10am. Here is what is happening in Encore in November!
Guest Musicians - Michele Izor, Jan Nonhof, Elizabeth Summers
Guest Speaker - Adrian Moreno
Wonderful Complimentary Brunch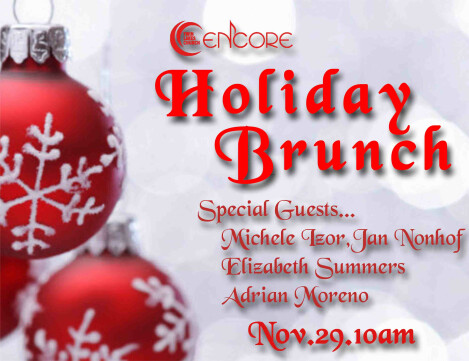 For more information, contact or 831-465-3368.
To stay up to date on Encore events, please sign up to be on our email list HERE: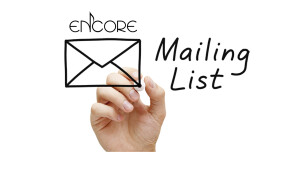 Below is an archive of what we called "Virtual Encore" during the global pandemic. The first video is of our first time back in-person, September 29, 2021.