Where connections count and all are welcome!
Developed especially for Senior Adults (60+), Encore meets the last Wednesday of each month with reflective worship music featuring guest musicians, global missions connections, pastoral devotions and group interaction.
UPDATE: Currently, since we are unable to gather together due to the "Shelter-in-place" order, we are providing "Virtual Encore" that you can watch at anytime. Programs include congregational singing, guest speakers, guest musicians, guest global outreach partners and much more. This is a great opportunity to stay connected with this ministry during this time. Enjoy!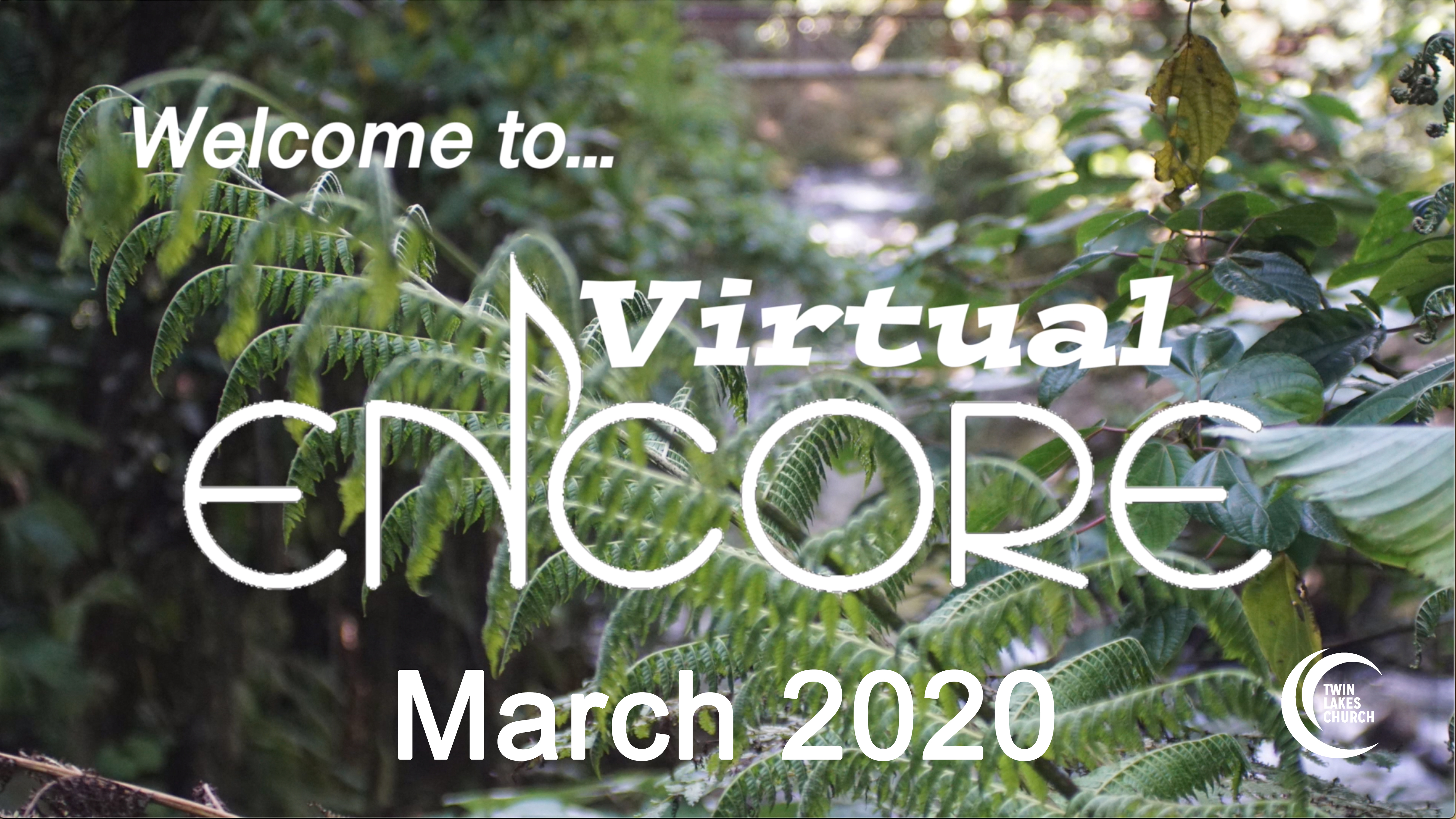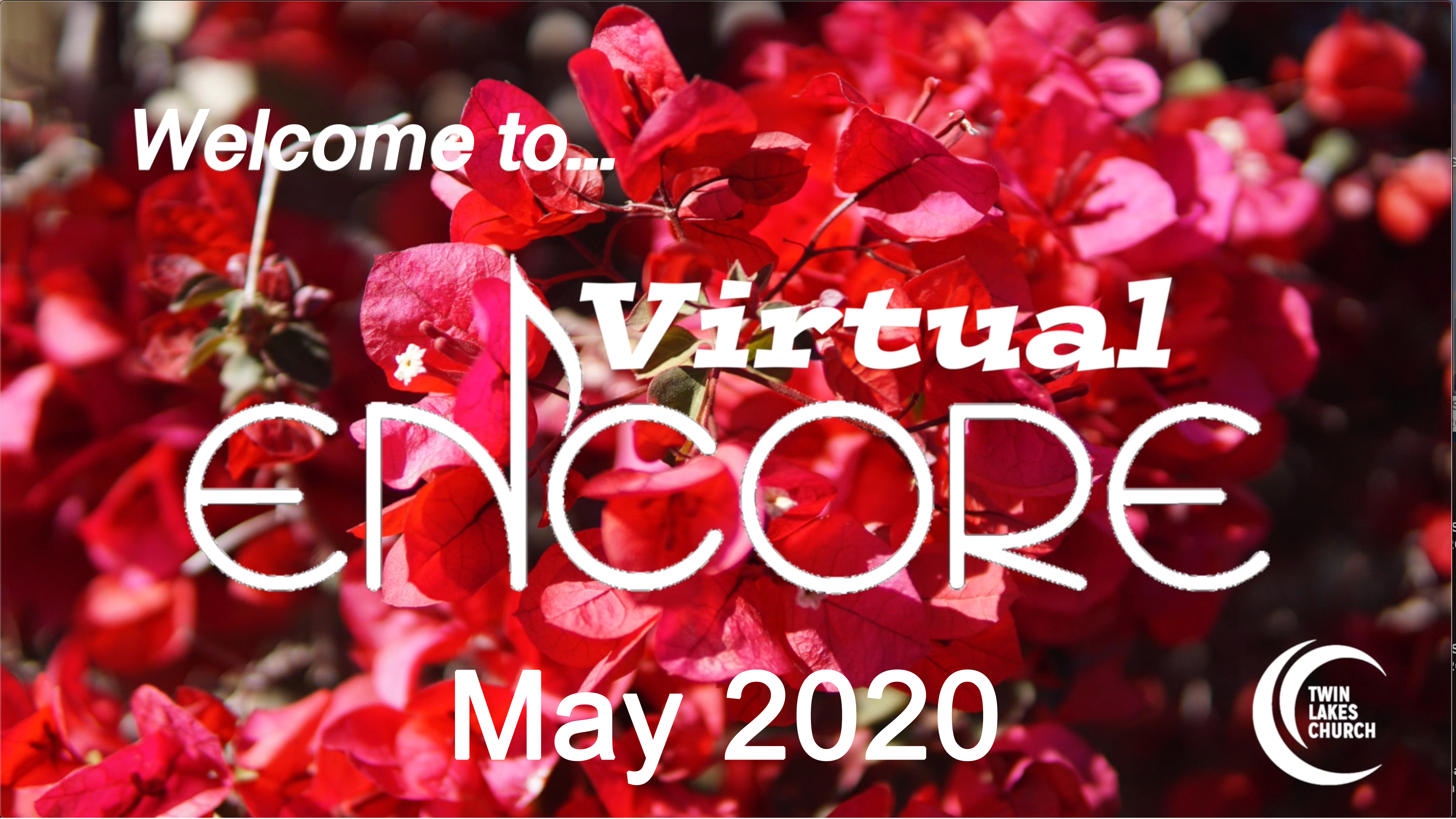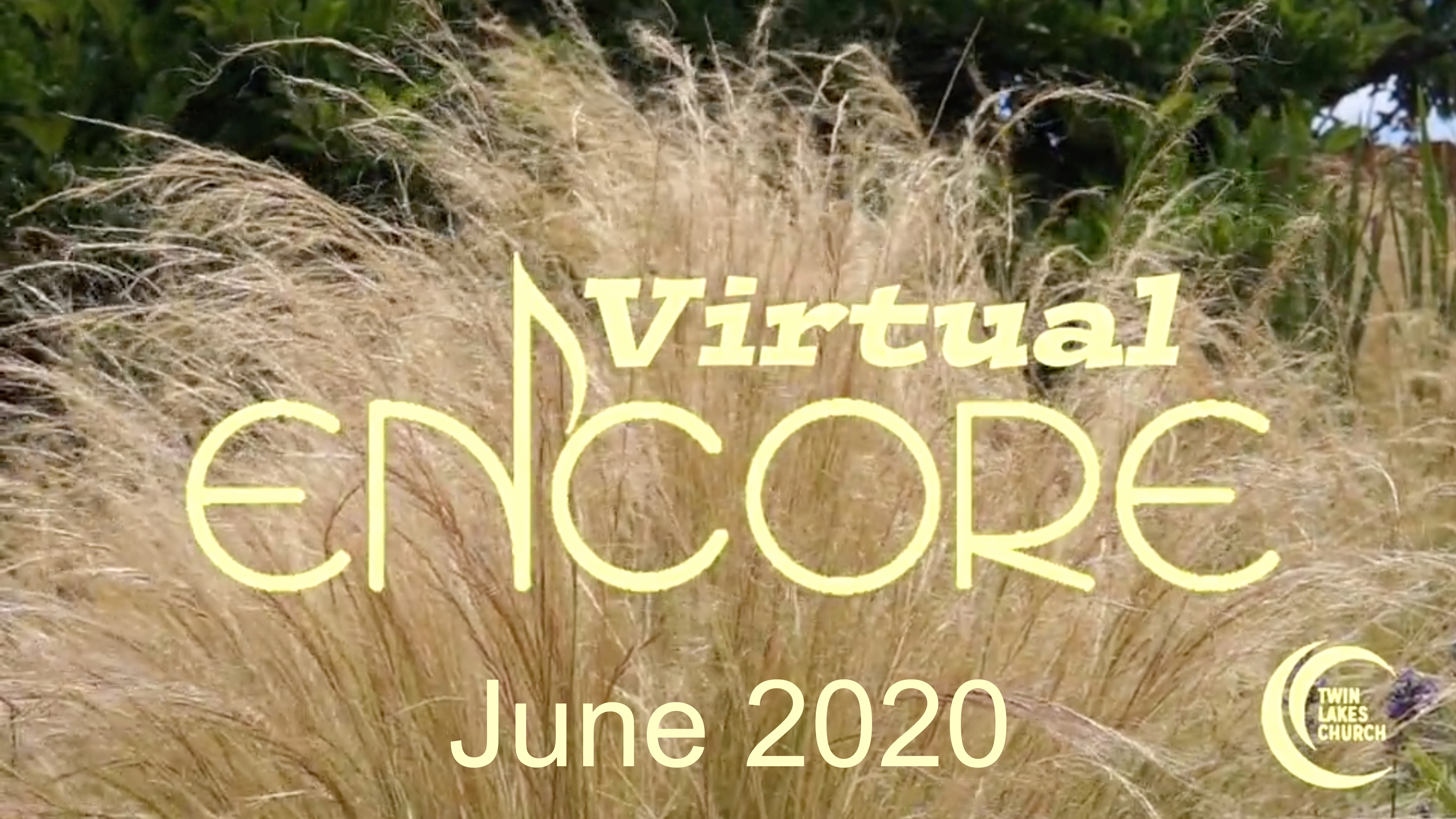 If you would like to be on the Encore Email List and receive special updates and announcements, please contact Dan Baker -
For more information, contact or 831-465-3368.