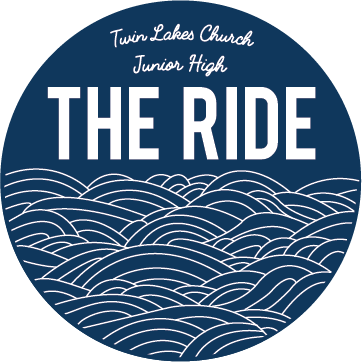 The Ride is our Jr. High ministry. Our hope is that students will learn about the incredible love and grace of God, meet life-long friends, and have a ton of fun. Check out what we have to offer below. If you have any questions please get in touch.
831-465-3384 | | |
We are excited to announce SUMMER WILDSIDE will be meeting beginning 6/23!
CLICK HERE TO ORDER RIDE MERCH
WEEKLY GATHERINGS
Summer Wildside at the Ride
Tuesdays (beginning 6/23), in the Youth Center (Gym building) Parking lot.
5:45–7:30pm

Weekly mid-week program

Worship, message, fellowship and games!

Bring a mask & a water bottle

Register for event (every week) at: https://planted.tech/the_ride

Be sure to fill out the COVID waiver located on the side of this page (you only need to fill this out once)
The Ride (TBD)
Saturday and Sundays in Youth Center/Gym
Saturdays, 6–7:15pm
Sundays, 9-10:15am
Hang with friends and learn from the Bible while having fun