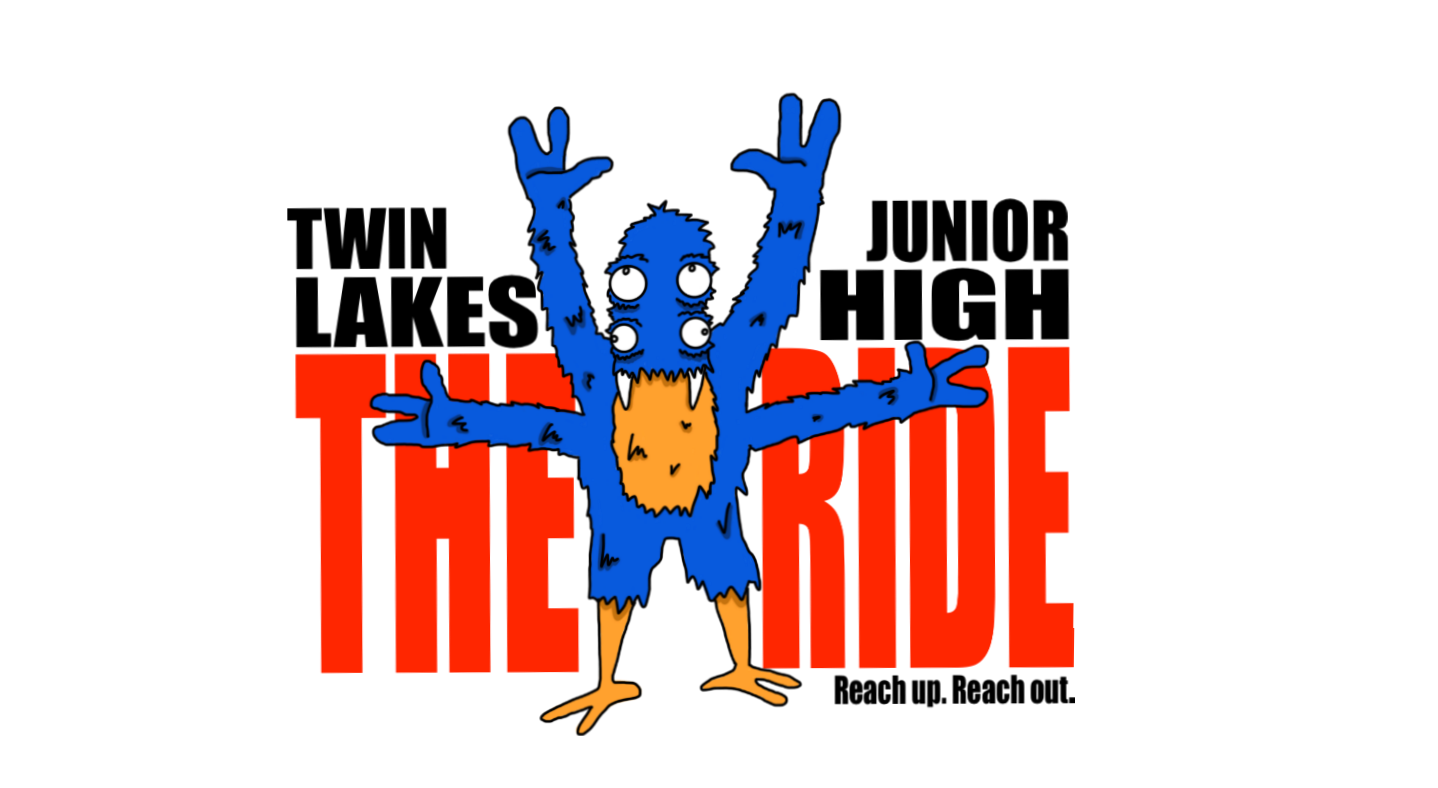 The Ride is our Jr. High ministry (6th-8th grade). Our hope is that students will learn about the incredible love and grace of God, meet life-long friends, and have a ton of fun. Check out what we have to offer below. If you have any questions please get in touch.
831-465-3384 | | |
CLICK HERE TO ORDER RIDE MERCH
UPCOMING EVENTS
WILDSIDE
Tuesday night youth group, 5:45-8pm in the Youth Center/ Gym.
Sign up for pizza (sign ups close Tuesdays at 11am).
This year we are stoked to announce we will be partnering with SHOWTIME Pizzeria! Moving away from quick and ready at Little Ceasers to a locally owned Pizzaria our pricing will reflect this change. Fill out this form to purchase Pizza @ Wildside! Drinks and snacks sold separately.
Game Night
Come hang out with us and your friends! We will have the gym open, have fun games out, and the climbing wall will be open! We will have a dessert bar with lots of fun options. We will have a simple art and craft room set up as well. Please bring a reusable water bottle (there are water fountains on campus).
Sep 29th, from 7-9pm
Cost: $10
Please fill out a TLC permission slip if you haven't already!
WEEKLY GATHERINGS
Tuesdays
No Wildside for Summer! Wildside kick off will be on August 29th!
Sundays
The Ride will meet @ 11am in the Youth Center. Doors will be open with signs leading you in!