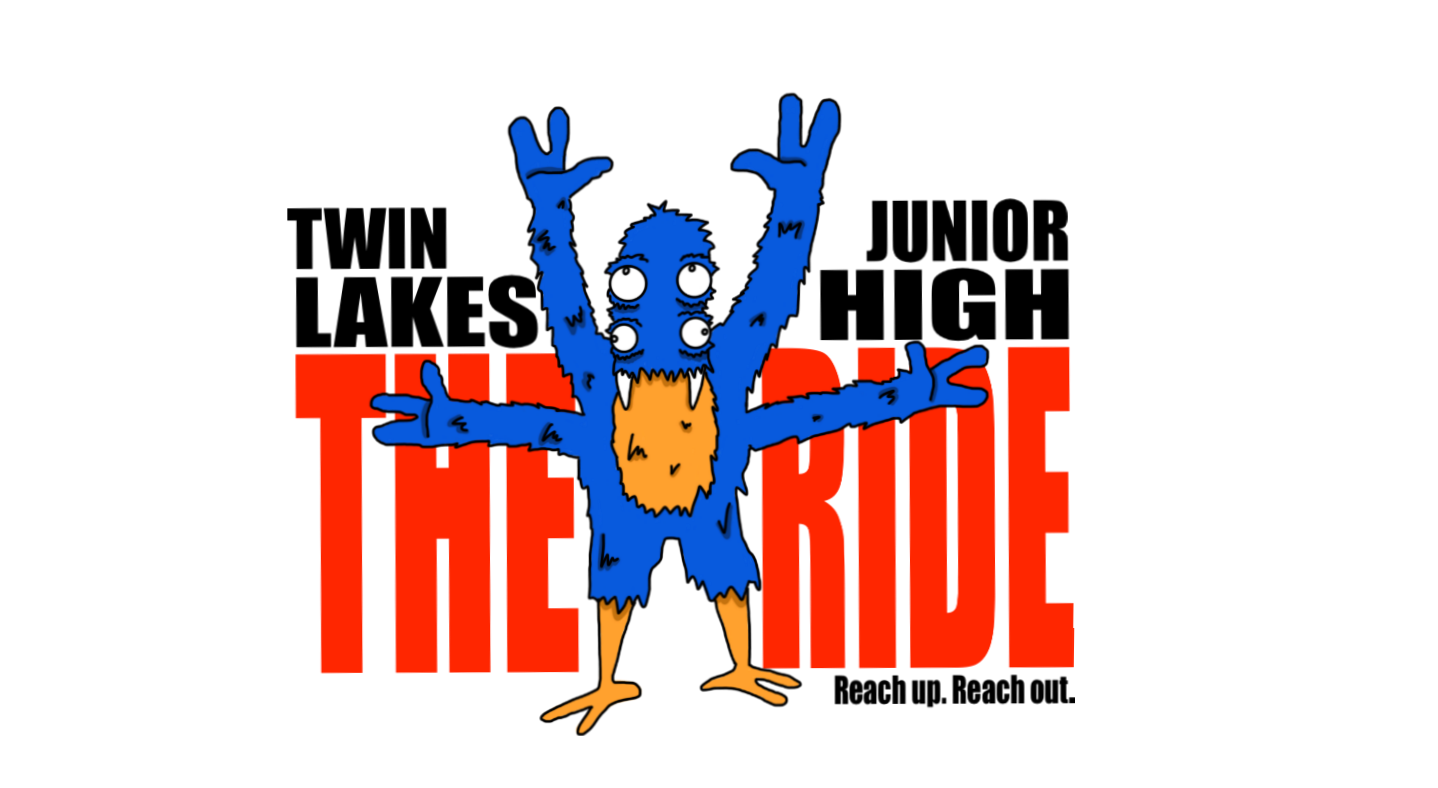 The Ride is our Jr. High ministry (6th-8th grade). Our hope is that students will learn about the incredible love and grace of God, meet life-long friends, and have a ton of fun. Check out what we have to offer below. If you have any questions please get in touch.
831-465-3384 | | |
CLICK HERE TO ORDER RIDE MERCH
PERMISSION SLIP FOR LOCAL EVENTS
UPCOMING EVENTS
THE RIDE RETREAT
We unfortunately did not get enough sign ups to make the Retreat happen this year. Refunds will be issued to those who had signed up.
WEEKLY GATHERINGS
Tuesdays
Wildside 5:45-8pm, in the Youth Center (gym) at TLC
Weekly mid-week program
Worship, message, fellowship and games
Bring a water bottle
FREE BURRITOS FOR World Outreach Week! No sign up necessary.
Sundays
The RIDE will meet @ 11am in the Youth Center.