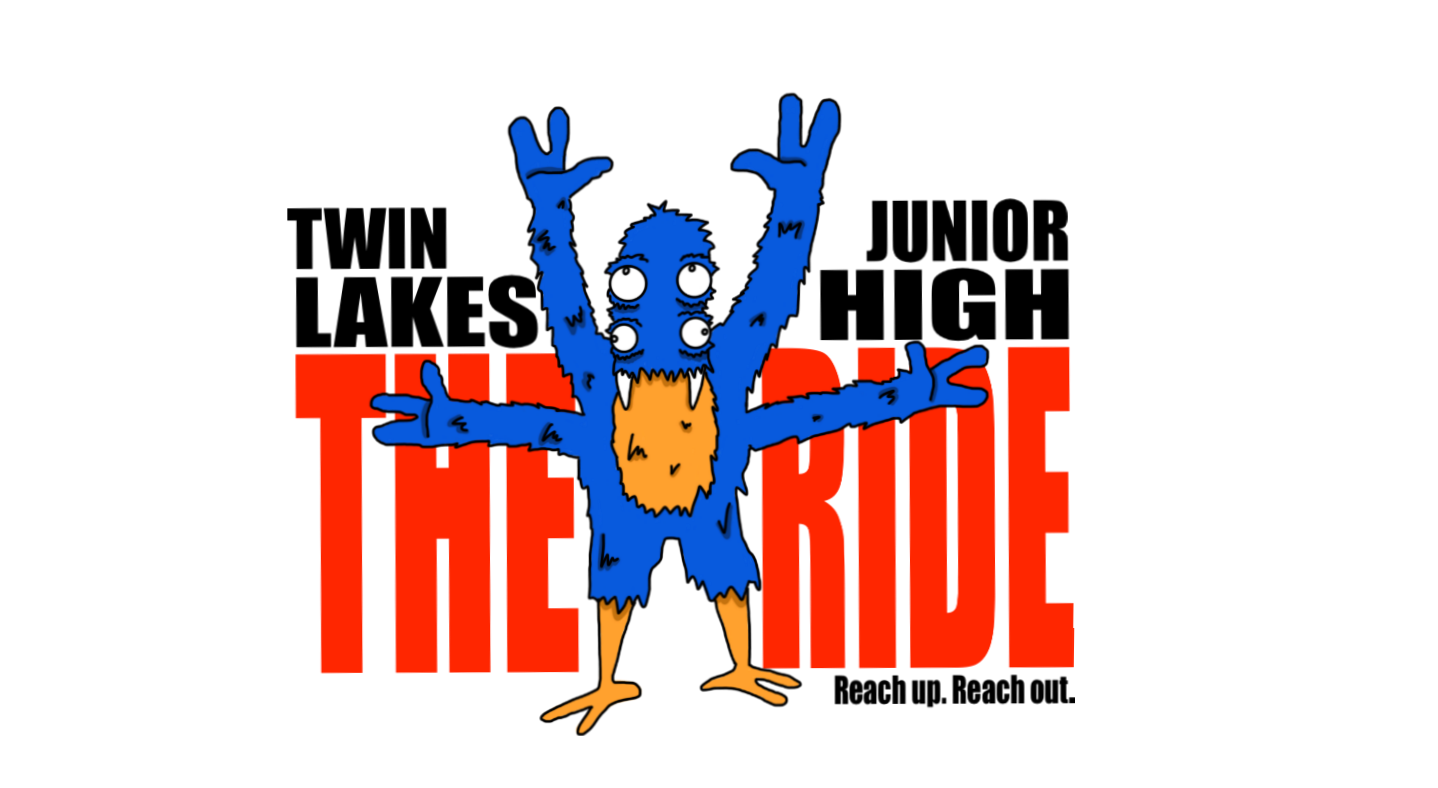 The Ride is our Jr. High ministry (6th-8th grade). Our hope is that students will learn about the incredible love and grace of God, meet life-long friends, and have a ton of fun. Check out what we have to offer below. If you have any questions please get in touch.
831-465-3384 | | |
CLICK HERE TO ORDER RIDE MERCH
UPCOMING EVENTS
Movie Night in the youth center (gym) 6/7 from 6:30-9:30. Bring a cozy blanket, low backed chair and pillow, PJs are welcome! Cost: $15 dessert provided.
Join us on June 9th from 7-9pm in a farewell bonfire for the exiting 8th graders at Twin Lakes Beach!
Includes s'mores!
Drop off and pick up at Twin Lakes Beach.
Sign-up & fill out a waiver if you haven't already
WEEKLY GATHERINGS
Mondays
Beach Days, 12-4pm at Sunny Cove. Bring food or money for lunch, water, sunscreen & a towel. No cheeky swim bottoms! See you there!
Tuesdays
No Wildside for Summer! See you at the of August!
Wednesdays
Weekly events posted here and on social media. Look back for more details!
Sundays
The Ride will meet @ 11am in the Youth Center. Doors will be open with signs leading you in!