Thanksgiving State of the Church Note from René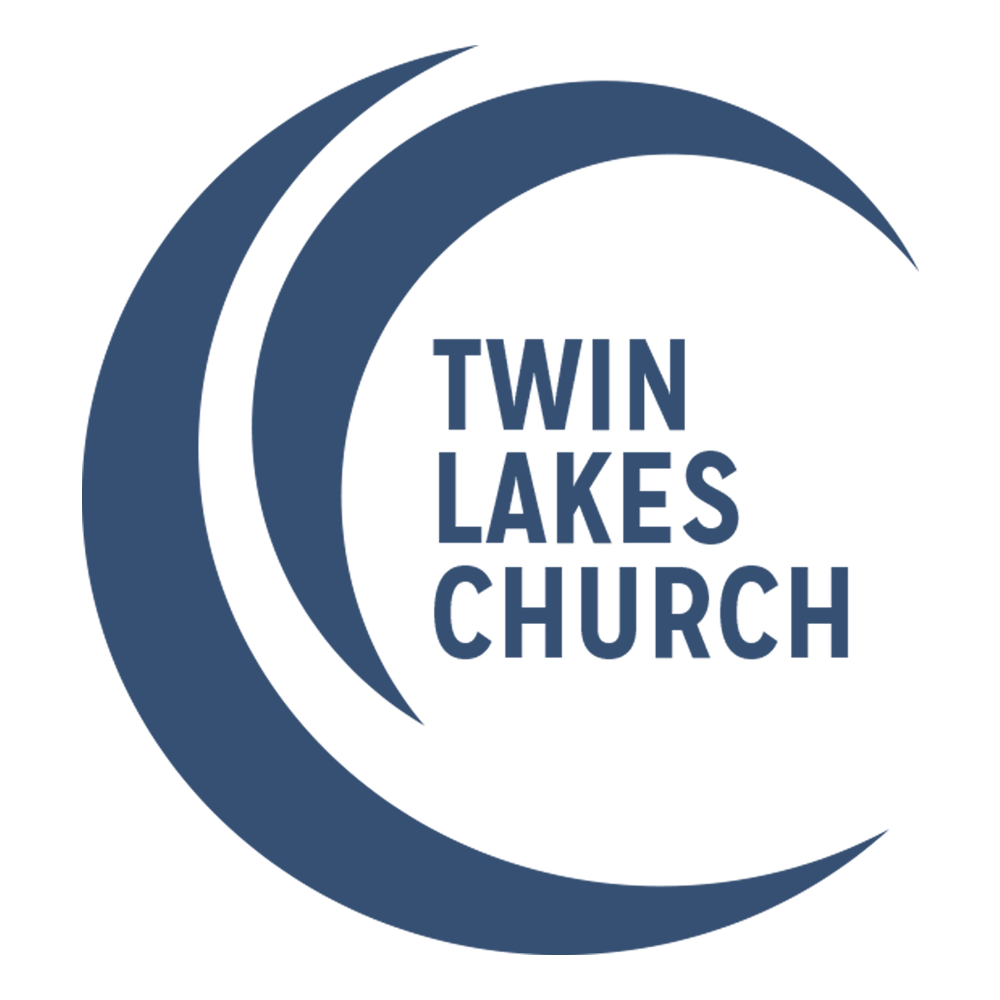 November 22, 2023
Dear TLC Family,
Each November I write a "state of the church" letter asking if you'd consider an end-of-year gift to Twin Lakes Church. This year I want to share very personally why Laurie and I enthusiastically support TLC.
We love how our giving makes us part of a rich legacy: For over 120 years, TLC has served our county. We love investing in missions, with at least 10% of every gift going to global partners. We value the next generation, like the 1,200 day campers at Kruz Kids, 500 students at our schools daily, and our college group, which is up 34%!
We also support TLC because we hear exciting faith stories like these:
"This has been the most significant year of my life. I have been shown what love is–and the best part is my new love for Jesus." (From our women's recovery group)
"I remember the first Sunday I attended. I realized I had found my people: Those who knew how to care for the orphan, the widow and the stranger." (From a new member)
"With TLC's funds, we have taken in over 1,700 Sudanese refugees to retreats where they receive trauma care and hear the gospel." (From our partner in Egypt, Mike Najjar)
TLC is growing: Weekend attendance is up 16%. Over 100 were baptized this year. TLC en Español is thriving.
TLC is helping: This year we've given almost $600,000 extra to help with the Syrian earthquake, Lahaina fire, Sudanese war, Pajaro flood, and food bank.
TLC is healthy: With no debt, healthy giving, and exciting plans for a new community outreach center, we're poised for more ministry.
Most importantly, Laurie and I truly love the blessing of giving. It's an act of worship to God. As anticipated, we will need $1.5 million to make our budget by December 31. Every gift of any size makes a difference. Thank you for your prayerful consideration. You can give securely online or by check (see Ways to Give below). To donate stock, please contact our Business Administrator, Leonard Dueck by email or by phone 831-465-3322.
I am so grateful for your support! Can't wait to see what God does in 2024!
René Schlaepfer
Senior Pastor
---
Ways to Give
Online
In Person
We receive an offering during each of our weekend services. Envelopes are available in the seat-backs or at the Info Desk. Please make checks payable to Twin Lakes Church.
By Mail
Checks can be mailed to:
Twin Lakes Church
2701 Cabrillo College Drive
Aptos, CA 95003
Non-Cash Donations
For information on how to give stock, securities, or other non-cash donations to our church, contact .
Yearly Giving Statement
Sign into CCB to access your giving statement. If you need assistance contact Gina Weeks.
Twin Lakes Church is entirely self-supporting and we pledge at least 10% of our income to outreach organizations. Some of the groups we support are AIDS orphan centers in Africa, Little Flock Children's Home in India, Mercy Ships mobile hospital, and a church-based refugee program in Jordan. Our congregation also gives to local charities including Second Harvest Food Bank and Pajaro Women's Center. Our members also volunteer thousands of hours serving the local poor, incarcerated, hospitalized, and homebound population.
Our Annual Report
The Annual Report is an opportunity to see the metrics that matter, because behind every statistic is a story of God working through Twin Lakes Church.