The Journey is our Men's ministry. Our hope is that men will understand and experience the incredible journey it is to be a follower of Christ;
and you're not on this journey alone! Join other men of all ages from TLC. If you have any questions please contact us:
831-465-3331 |
Men's 2 x 4 (Bible study 2nd & 4th Saturdays)
7:30 - 9:30am, Rm. 7104 - Teaching, discussion and fellowship.
Small Groups
Contact Pastor Jim 831-465-3331 or to find a group for you.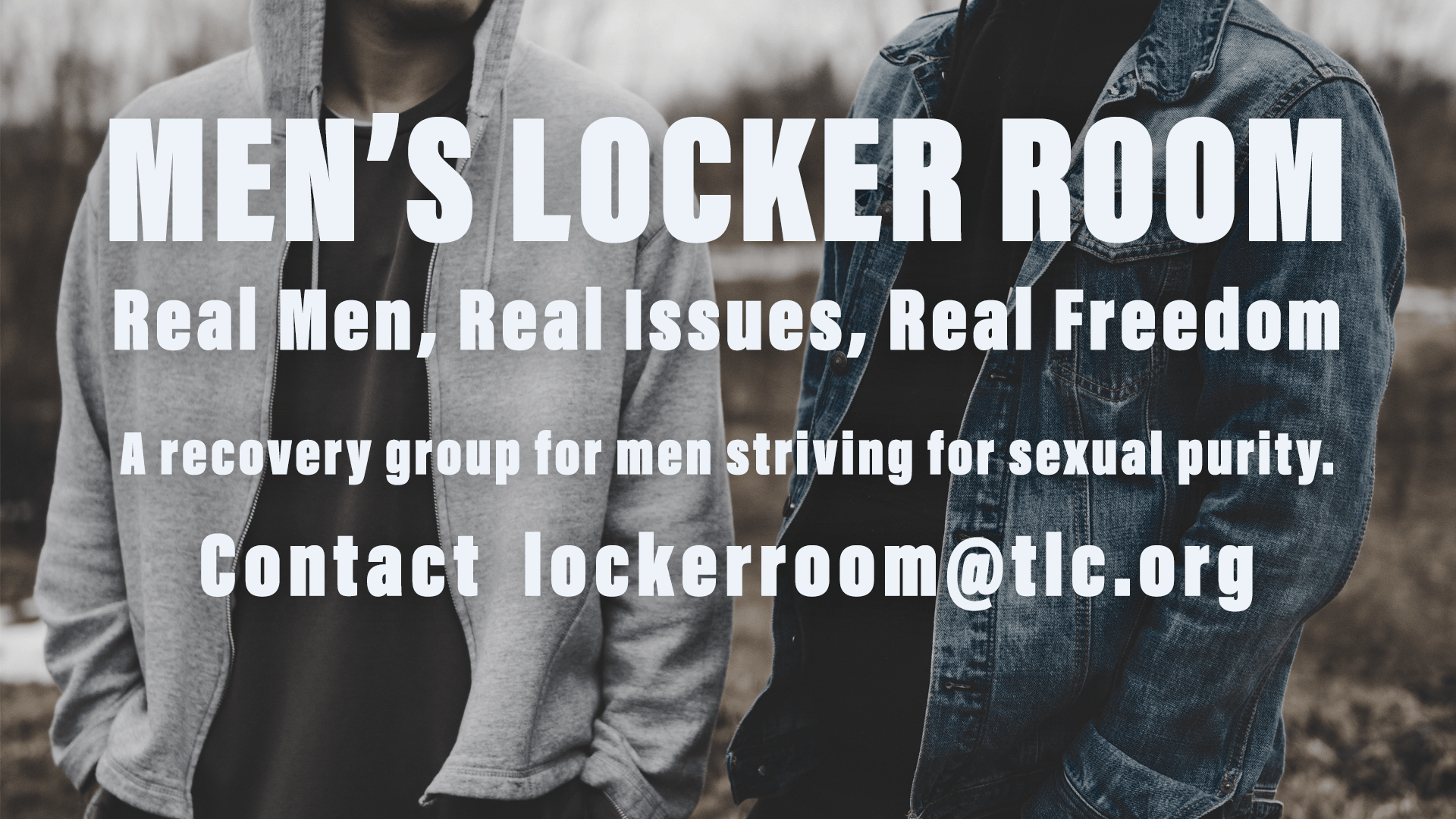 Men's Locker Room
REAL MEN. . . REAL ISSUES . . . REAL FREEDOM . . .
MEN'S LOCKER ROOM (A recovery group for men striving for sexual purity) For more information, day, time and how to attend contact Mark 925-783-4010 or email