Here are most of our global partners that TLC supports. A few cannot be listed as they serve in closed countries. We have a beautiful printed booklet that highlights each of our partners and is a great tool in getting to know them as well as how to pray for them. If you would like a printed copy, you can pick one up at the church office or email and we can mail a copy to you.
« Back to Missionaries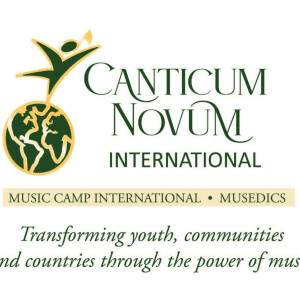 Music Camp International
Multi-continent
Developing Children, Training Teachers, and Strengthening The Global Community Through the Power of Music
During the more than two years of the pandemic, Music Camp International pivoted to a virtual format - and grew its projects to include five countries (Romania, Ukraine, India, Africa, and the USA). Our vision remained the same–focusing on social transformation for middle school and teenage youth with a special target for the vulnerable and marginalized. We especially reached out to orphanages. We present a scriptural foundation that all children are talented, can learn, and deserve dignity, hope, and self-confidence.
The success has been so amazing, that an entire virtual division was born–Musedics International. With a state-of-the-art Zoom studio, Musedics has expanded globally, "Transforming youth, communities and countries through the power of music."
Musedics builds virtual international choral and instrumental ensembles and runs twice a week throughout the school year. Music Camp International remains as a sister division with the same shared vision. It focuses on expanding our on-location week long Music Camps. In September 2022, Poland was added to its family of countries. Our projects here will focus on building an integrated community of compassion and communication among Polish youth and Ukrainian refugees.
Connie Fortunato is the founder of this incredible ministry!