Here are most of our global partners that TLC supports. A few cannot be listed as they serve in closed countries. We have a beautiful printed booklet that highlights each of our partners and is a great tool in getting to know them as well as how to pray for them. If you would like a printed copy, you can pick one up at the church office or email and we can mail a copy to you.
« Back to Missionaries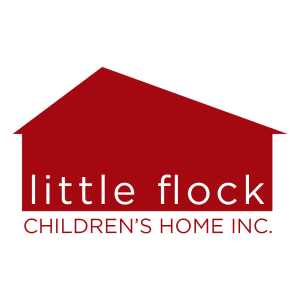 Little Flock Children's Home
India
Little Flock Children's Home is a ministry expressing God's heart to hurting, orphaned and abandoned children. Through the vital participation of churches and community the children's desperate physical, spiritual and emotional needs can be met. Through the teaching of God's Word, these little ones - who thought they were last - learn that through Christ they become first. The fatherless have a Father Little Flock has from its inception reached out to the surrounding impoverished village communities through medical clinics and English teaching in the village schools. We hope that through these compassion outreaches the people will one day come to know our compassionate Lord and serve him as their God. A long-term goal is to plant a church to serve the village communities surrounding the children's home.
Viji Cammauf is the director of Little Flock Children's Home.