Volunteer
Are you a musician, singer, or interested in sound engineering? Be a part of our Music and/or Tech Team. Click the button below to begin the volunteer process.
Join the TLC Choir!
Do you love to sing? Sign up here for our TLC Adult Choir directed by Dr. Tony Dehner. The Twin Lakes Choir meets on Tuesdays in the choir room beginning September 14th from 7:00-9:00 pm and will have multiple opportunities to perform! Please fill out the form below to sign up.
ABOUT US
We are the worship ministry of Twin Lakes Church in Aptos, CA. Our desire is to help people connect to the heart of God through worship. Led by Trent Smith and Elizabeth Hunnicutt Summers, our teams serve our church on a weekly basis. We are also a community of songwriters and creatives who seek to use our gifts for the Church and Kingdom as a whole.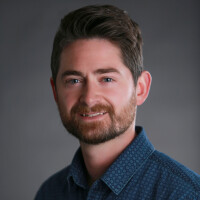 Pastor of Worship Arts
office: 831-465-3344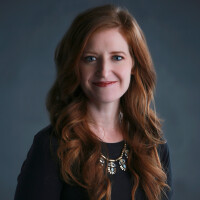 Associate Worship Pastor
office: 831-465-3334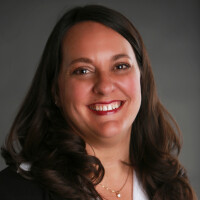 Worship Ministry Admin
office: 831-465-3348