World Outreach Week is one of our favorite weeks of the year! And this year it's a bit different than normal since we can't meet in person... we've gone virtual!
This week we are welcoming our global partners who are sharing the love of Christ all over the world while feeding the hungry, fighting injustice, and preserving cultures through brand new Zoom interviews. Catch up on what is happening throughout the world by watching these interviews.
Make sure to check back each day for new content as we highlight a different continent each day.
Since we cannot gather for our usual "Dessert and Dialogue" evening events during WOW week, we are bringing all the "dialogues" into your home each day! This way you could actually hear from each missionary rather than having to choose only a few. Each day this week we will highlight a certain continent. Watch the Zoom interviews of Paul and each of our global partners. Spend time praying for these missionaries and each of these continents this week.

Each year we highlight a project for one of our global partners and raise funds to help them reach one of their goals. This year since many things are put on hold, we are focusing on "Shopping with a Purpose" by supporting iSanctuary and Purpose Jewelry. Your purchases will help women support themselves in India, Cambodia and other places around the world.

PURPOSE Jewelry is the social enterprise of the non-profit, International Sanctuary whose mission is to empower girls and women escaping human trafficking to embrace their true identity and worth. Since 2007, they have been providing a safe, loving and trauma-informed work environment for survivors. When you wear PURPOSE, you are providing hope, dignity, and true freedom to women around the world.
Purchase jewelry and use free ship code: WOW2021 and support this amazing cause!
Featured on Live with Kelly & Ryan's Gifts that Give Back

Global Partners Booklet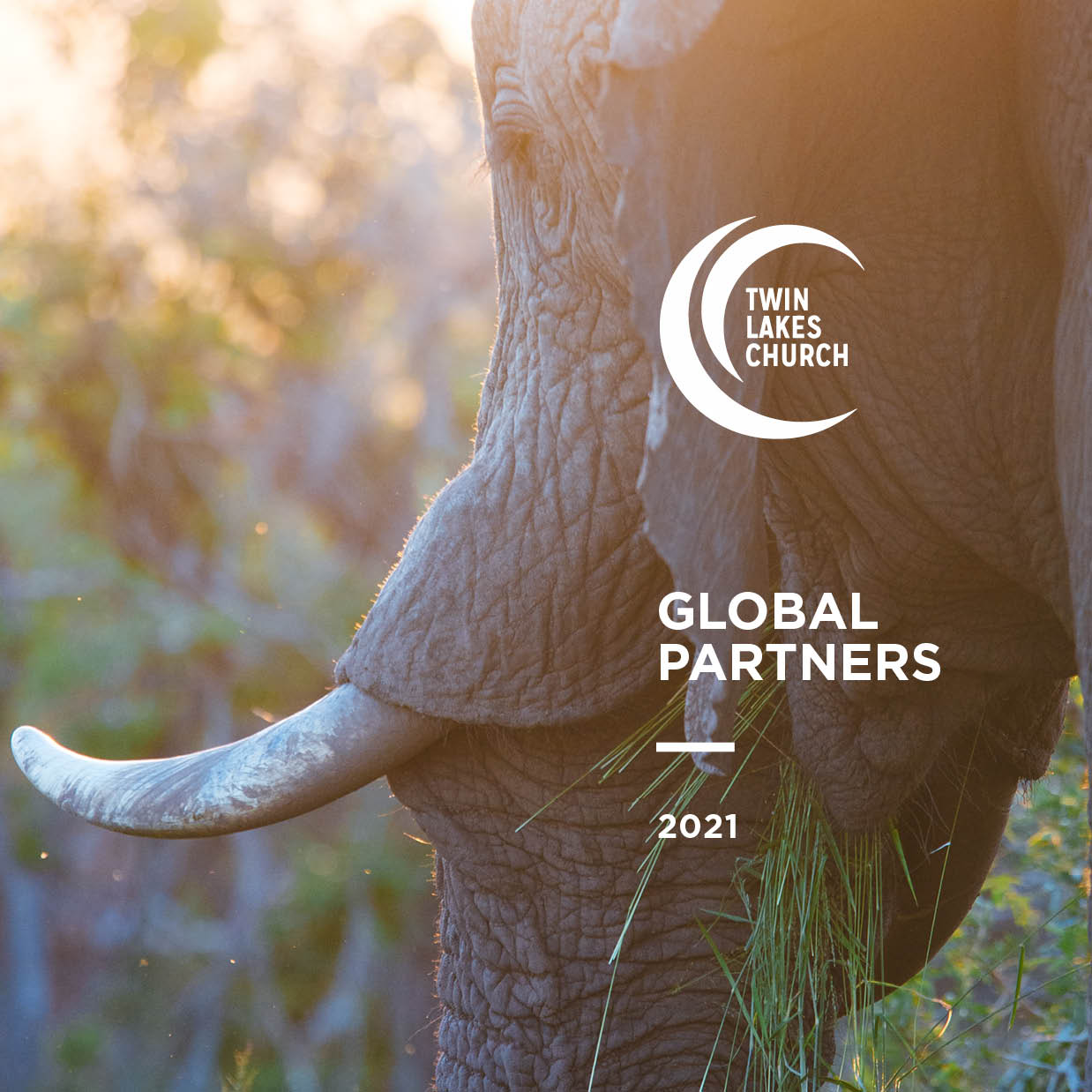 If you'd like to order a physical copy email .
Virtual Mission Trip
Would you like to participate in a virtual mission trip? Email for access.