Service Times & Directions
Our weekend services are full of energetic and thoughtful music, Biblical teaching, and people just like you seeking after God and trying to be more like Jesus. Stop by our Info Desk in the lobby if you have any questions. See you soon!
What to Expect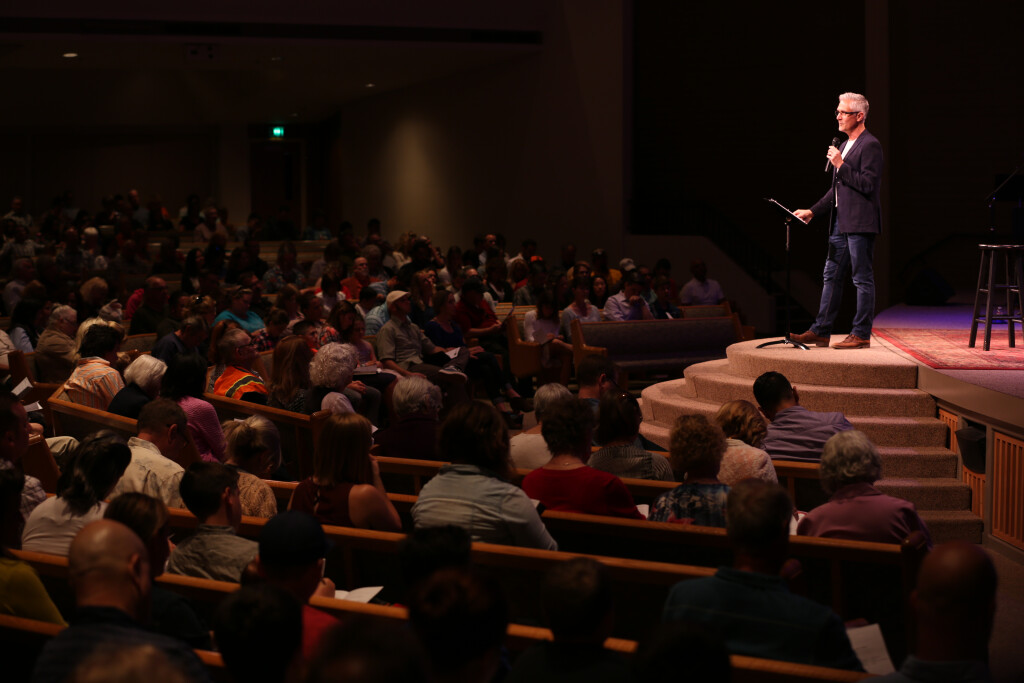 The Bible is inspired by God and full of practical teaching for our lives. Most of all it tells us the incredible story of God's amazing love & grace for us through Jesus Christ.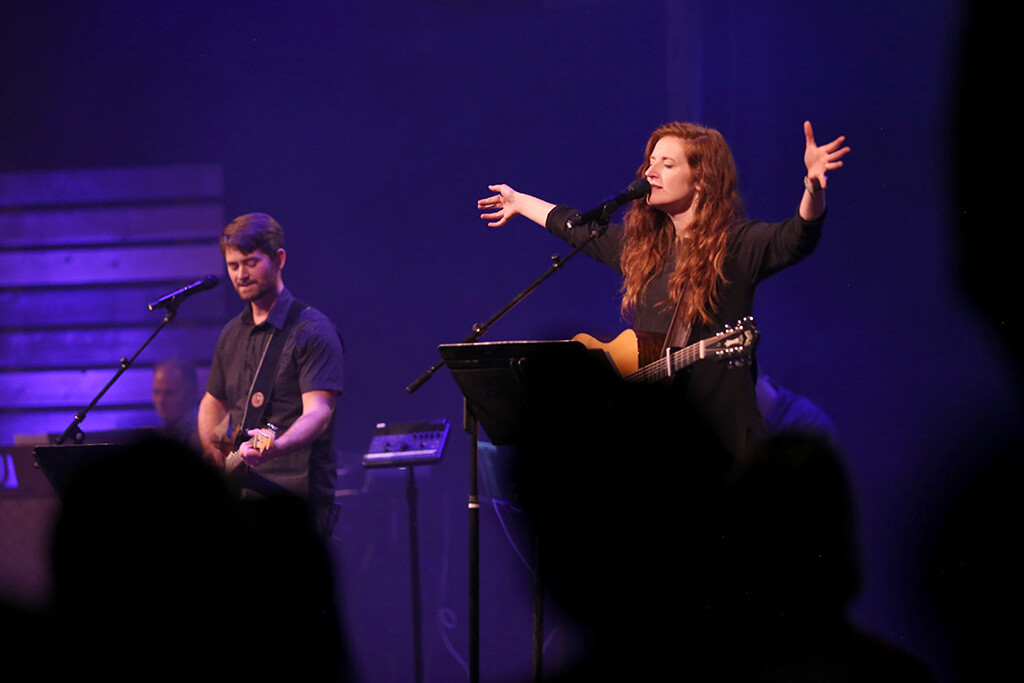 Music is a major part of our church. It's a way we can express our gratitude for God! From a full band to a small string section the music at TLC is diverse & uplifting.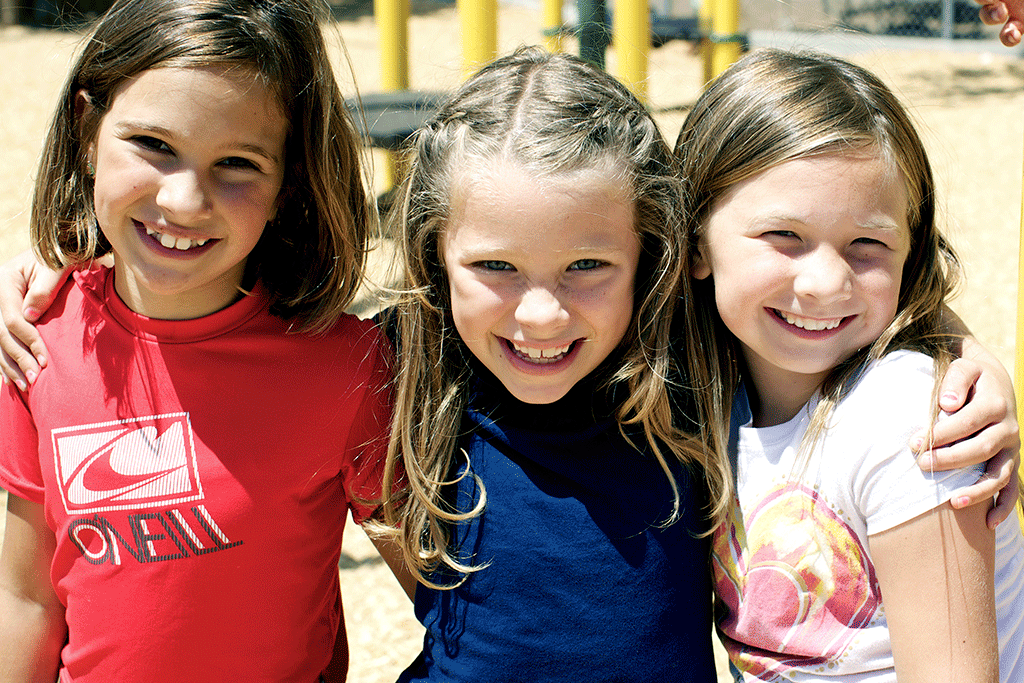 Your kids are of utmost importance to us. We have great facilities and programs designed to help your child understand the great love of God while having a great time!