Small Groups are how we care for each other.
TLC's Fall 2020 Small Group Study
September 19 – November 15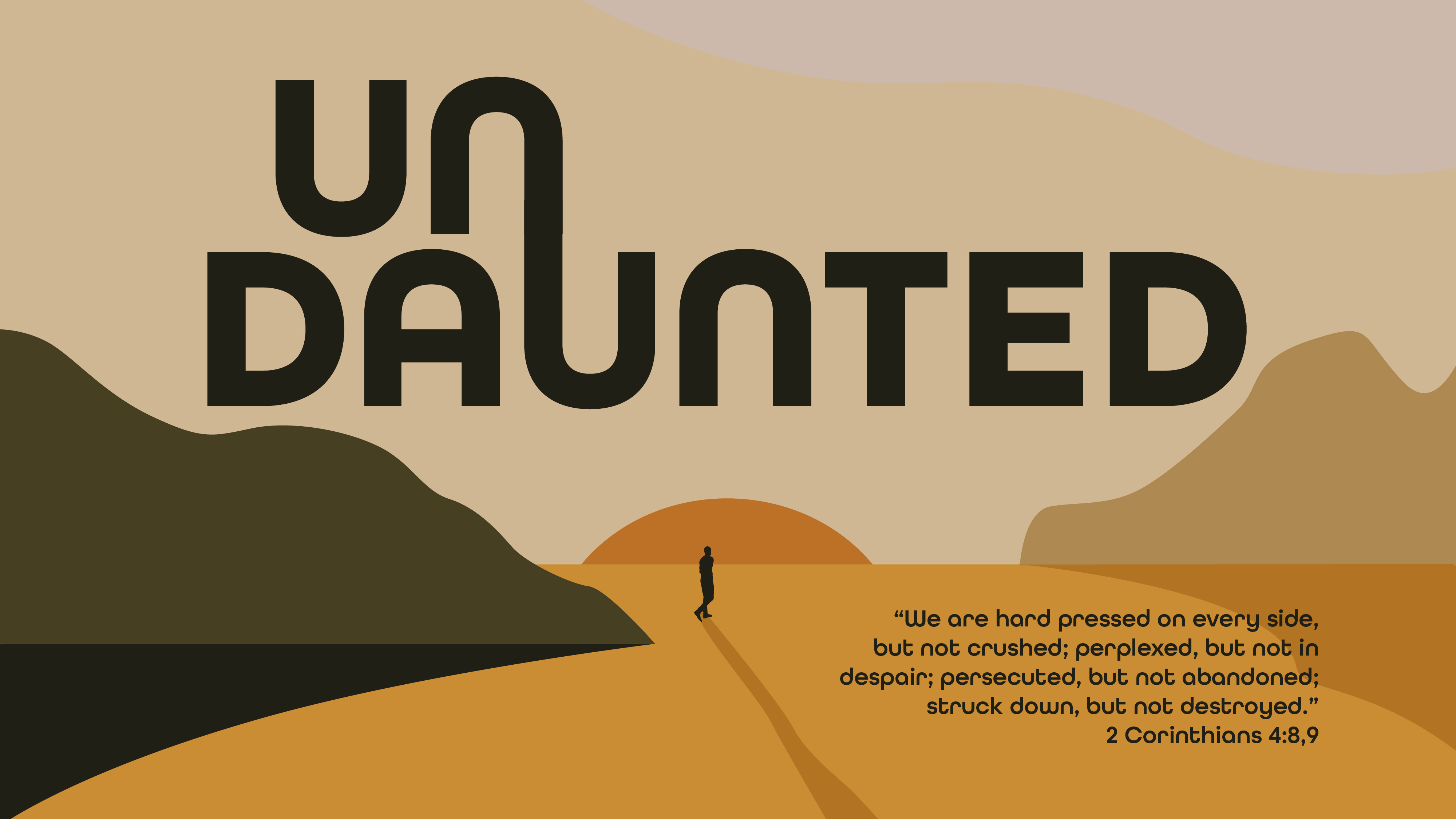 Most groups will meet online via Zoom. There are a limited number of options for in-person groups as well. Group members meeting in-person are asked to wear masks and maintain 6ft physical distance.
Registered Leaders will receive weekly emails with encouragement, resources, and updates.
Small Group Leader Resources:
Oct 24/25 - Undaunted Week 7: Keep it Simple (2 Corinthians 11:1–5, 13–15)
This Week's Leaders Tips Video >
Additional resources
For leader support and more information:
Jim Josselyn:
Jennifer Andrew:
---
The goal of TLC's Small Groups Ministry is to make a large church feel small. We want to help believers connect with one another through Bible study for fellowship, prayer, encouragement, support, service, worship, accountability, and simply doing life together.
"For where two or three gather in my name, there am I with them." — Jesus (Matthew 18:20)