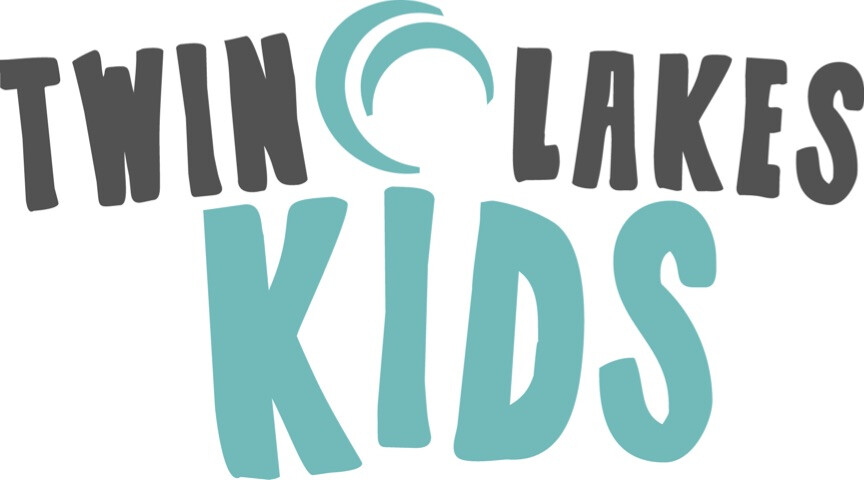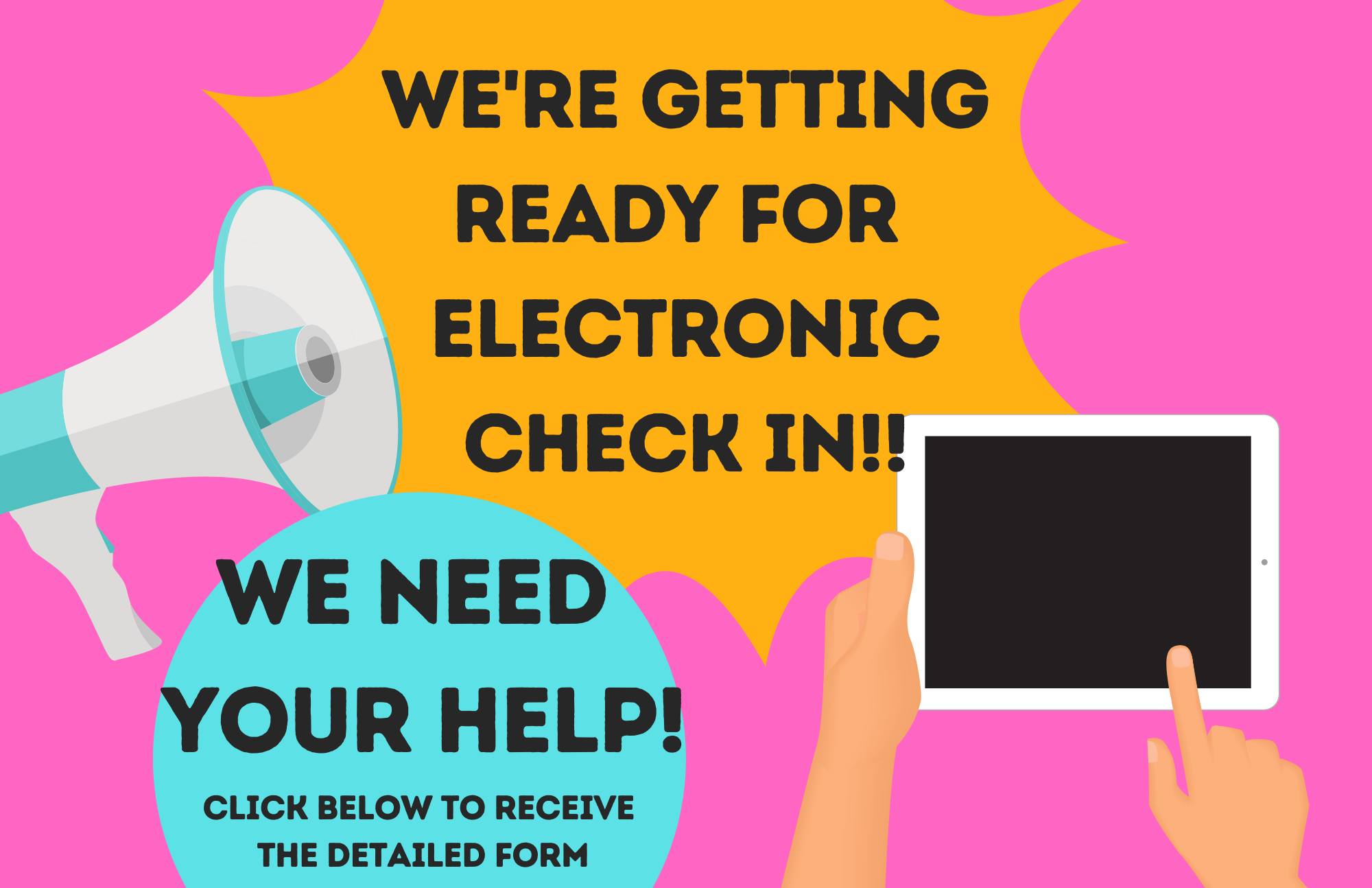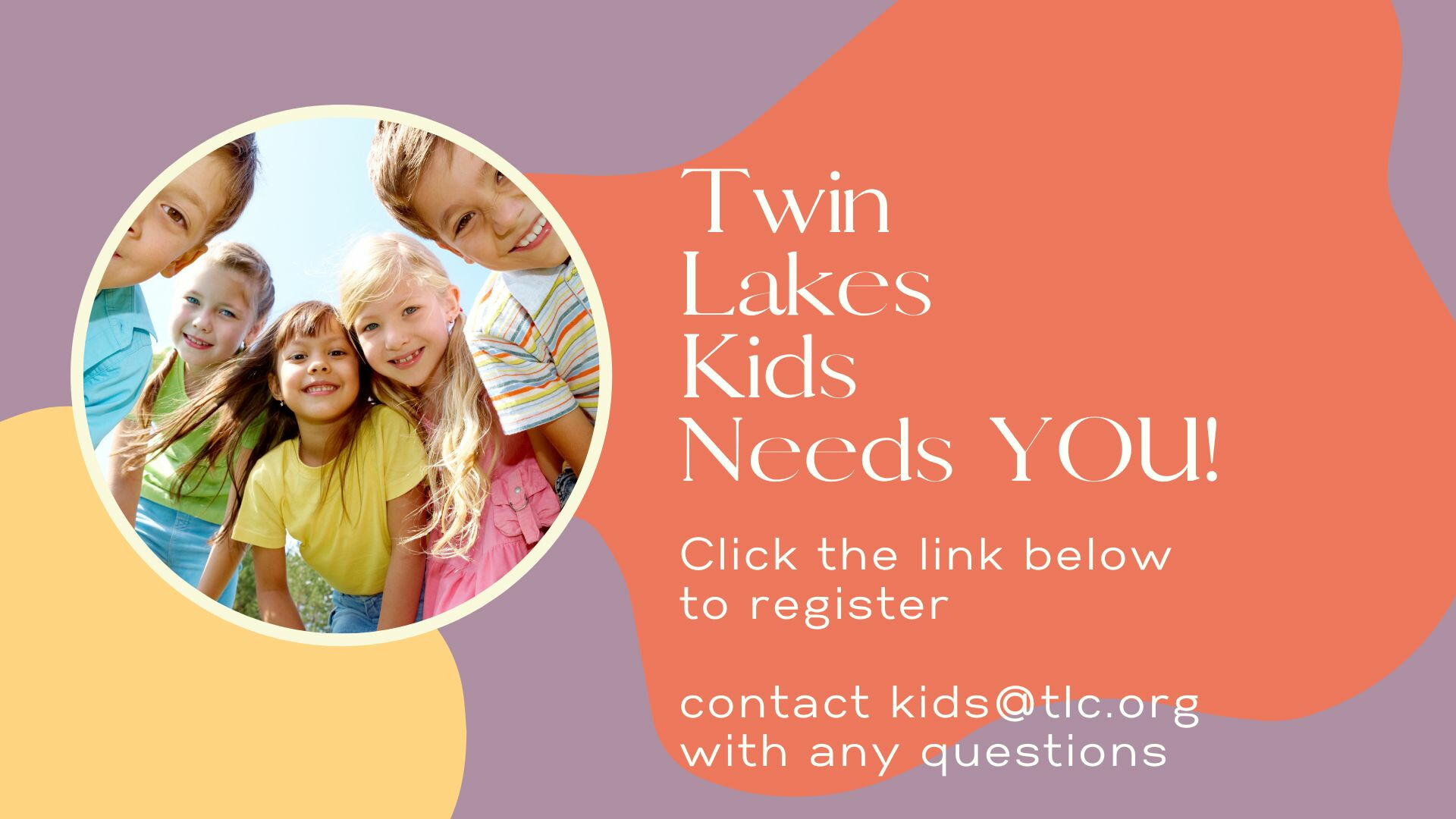 Head over to our Instagram page for fun activities, the worship song of the day, and much more!


twinlakeskids
We are currently in prayer for all of our families during this time. If there are any specific ways that we can pray for your family, please let us know.
Submit a joke for Funny Friday!
Twin Lakes Kids is our ministry for your kids. Our hope is that children will grow in their relationship with God as they spend their time at Twin Lakes Church. If you have any questions, contact us: 831-465-3385 •